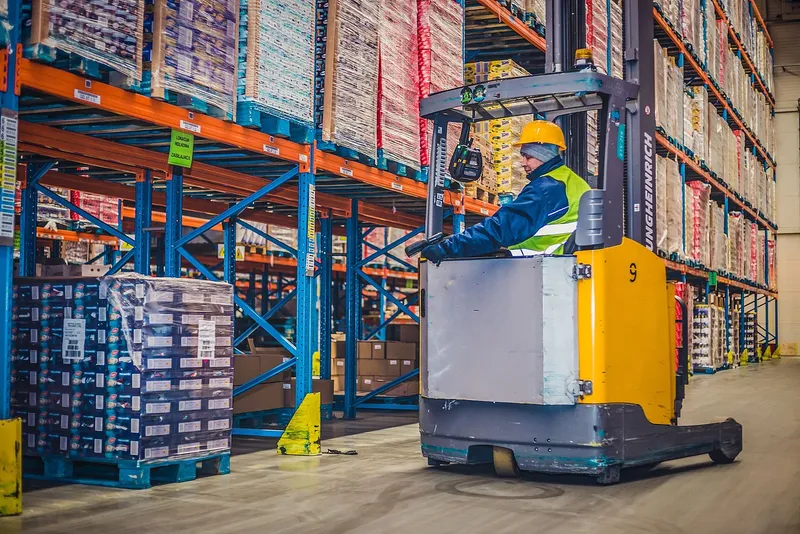 Our offer for you
Storing food products that require controlled temperature is a challenge that only seasoned experts can face with confidence. Modern warehouse infrastructure backed with innovative IT solutions guarantees the freshness and safety of food products that require specific refrigerating conditions.
Use a full range of our services:
Warehousing

Cross docking

Additional services: co-packing, flavour mixing, labelling, adjustment of quantity in issued units, heat sealing, adaptation to local country requirements, preparing stands and promotional kits.