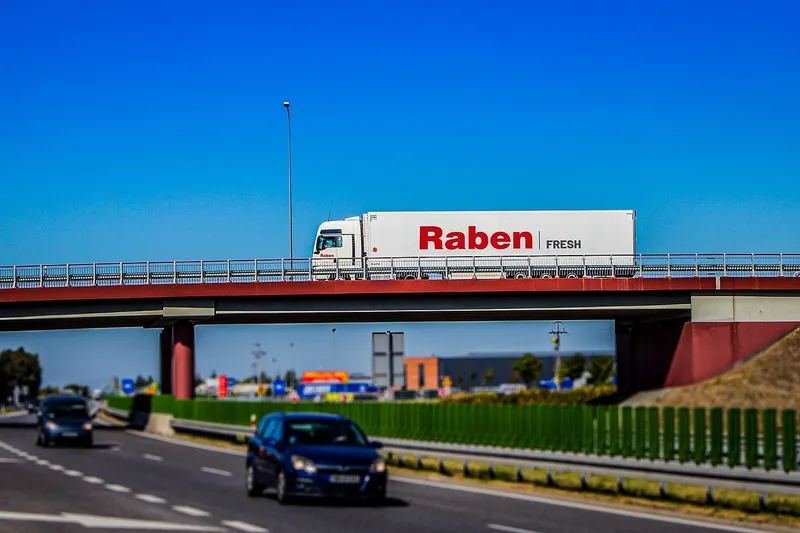 Our offer, for you:

Possibility to fully outsource fresh food logistics from the sender to the recipient.

Transport of groupage and full load shipments in controlled temperature.

Predefined hours of delivery to distribution centres of retail networks.

Committed account managers.

Stable and well-organised processes.

Lean culture - seeking value for customers, at every stage of the process.

Modern infrastructure - online temperature monitoring systems, multi-temperature bulkhead trailers enabling transport of products requiring different temperature ranges on one mean of transport.