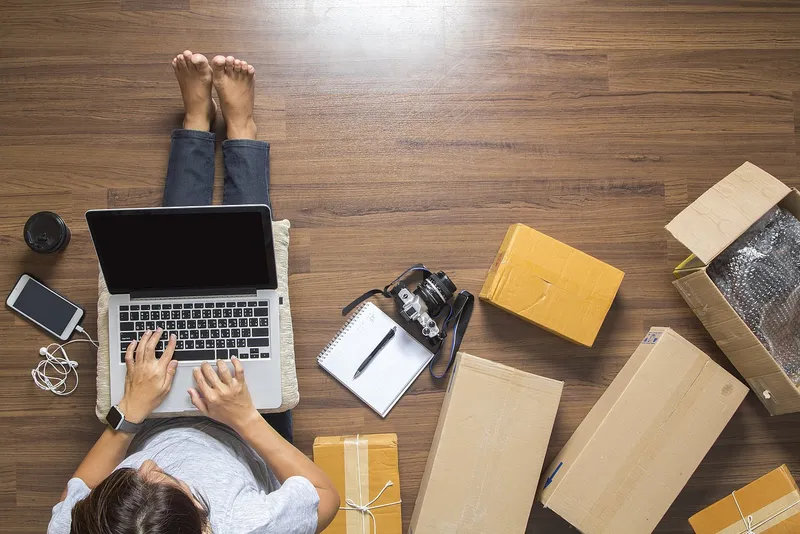 Learn more about our offer:
Raben's approach to e-commerce is a comprehensive service based on conceptual, operation and practical assistance for online sellers. With our infrastructure and resources we can provide comprehensive logistics services for online shops: warehousing, product delivery and handling returns.
Each day, we make the e-tailer's job - your job - easier.