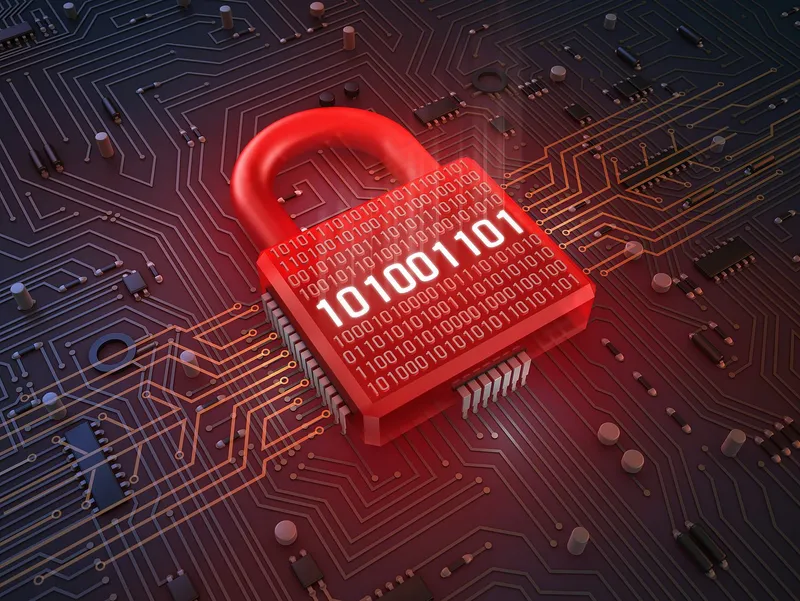 Information is valuable
We are aware that currently adequate protection must be applied not only to human health and life, to natural resources, but also to information, which is very valuable to any business. We understand information security as ensuring not only adequate confidentiality, but also accessibility and integrity.

This process requires continuous monitoring and improvement, which we pursue by developing an information security system that is based on ISO 27001 guidelines.
We believe that satisfying all requirements of the Regulation (EU) 2016/679 of the European Parliament and of the Council of April 27, 2016 on the protection of natural persons with regard to the processing of personal data and on the free movement of such data, and repealing Directive 95/46/EC (General Data Protection Regulation) is for us one of the most important objectives of the information security management system.